Our latest maps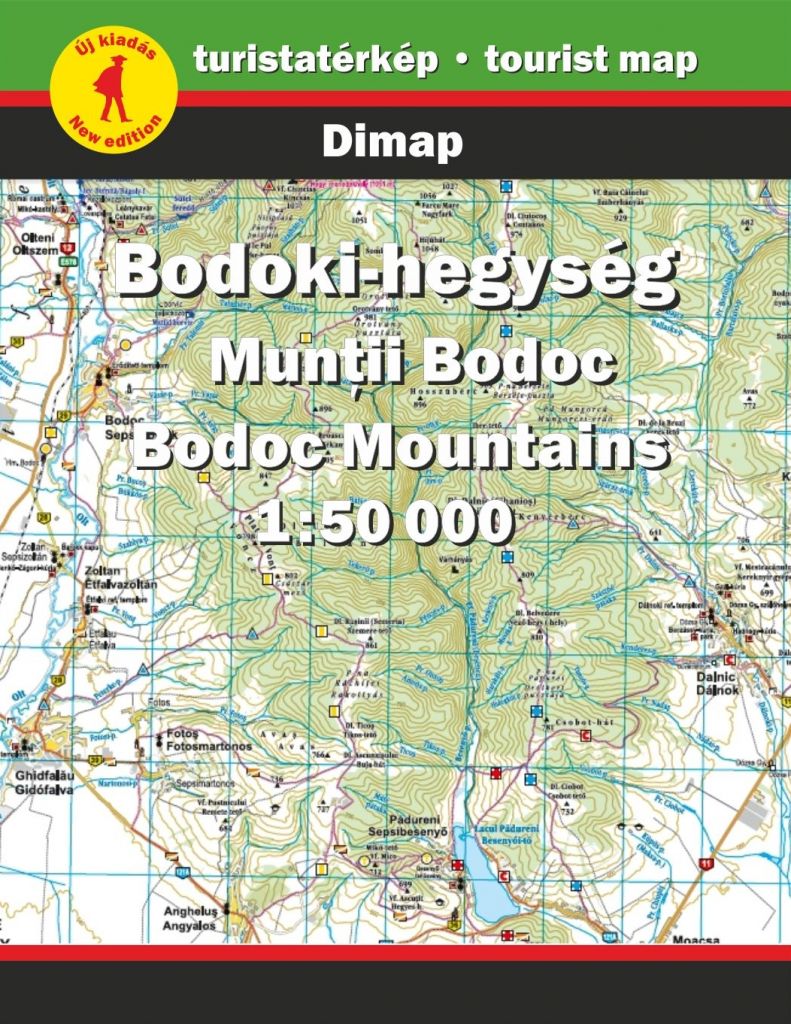 Type: file
Scale: 1:50,000
New edition, 2021
You can buy it from Avenza Map Store
$ 7.99 USD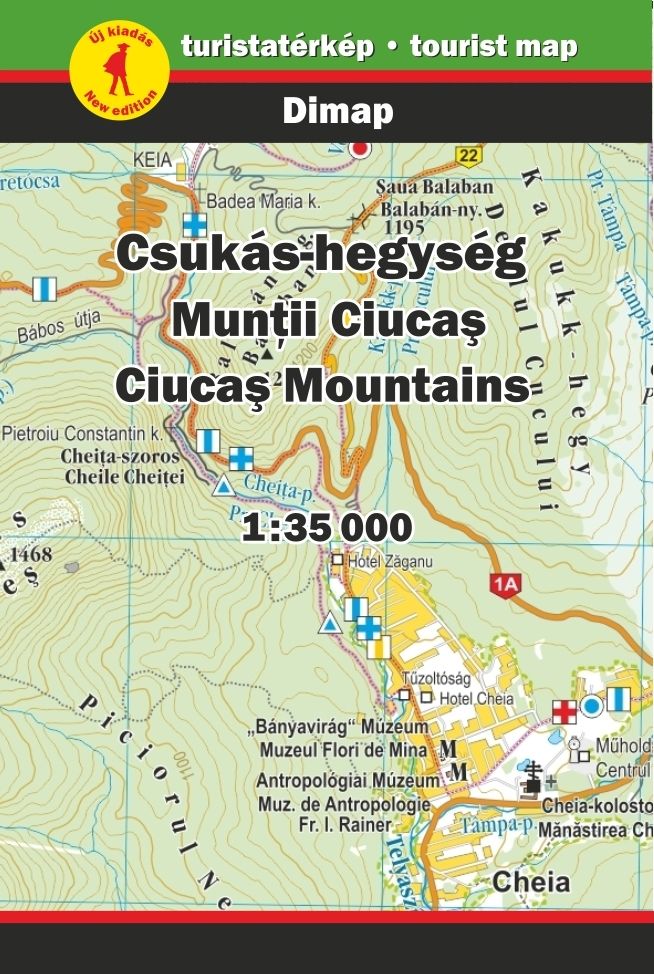 Type: file
Scale: 1:35,000
New edition, 2022
You can buy it from Avenza Map Store
$ 7.99 USD
Type: folded
Scale: 1:60,000
Type: file
Scale: 1:50,000
New edition, 2021
You can buy it from Avenza Map Store
7.99 USD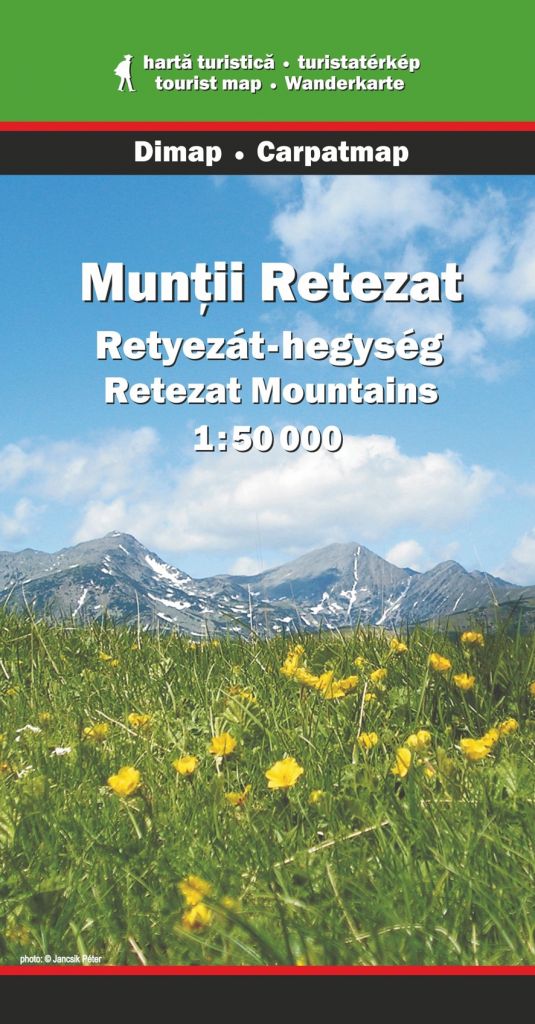 Type: folded
Scale: 1:50,000
New edition, 2020
Summary in Romanian/ Hungarian/English on the back. Guide of tourist routes.
Digital version is also available. It can be found at Maps for Mobile Devices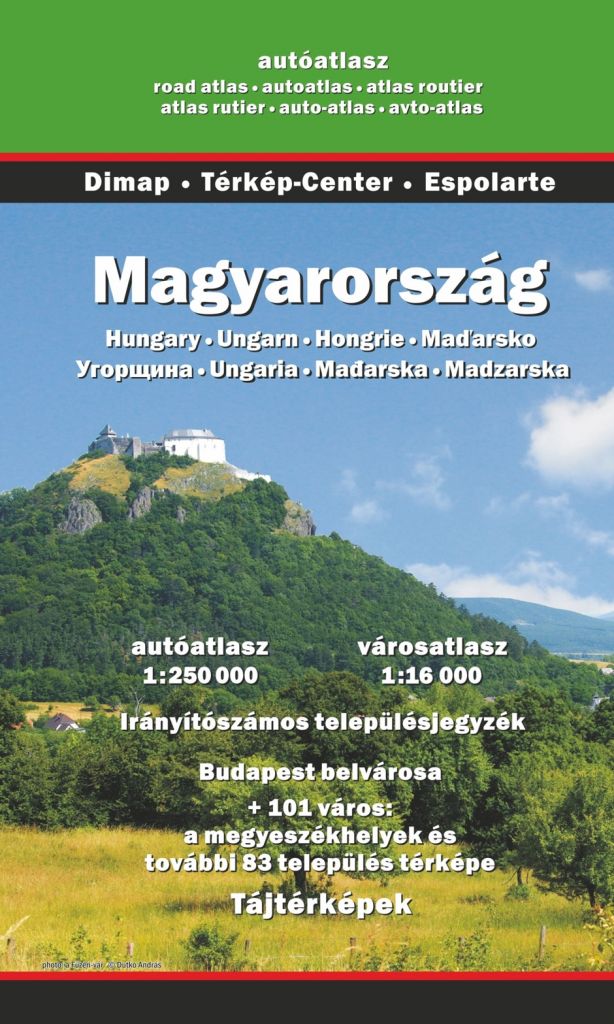 Type: spiral-bound
Scale: 1:250,000
New edition, 2022
The area of Hungary by 81 atlas pages with index and(ZIP codes. "Inner city" maps of 100 towns and 15 tourist maps of scenic spots.